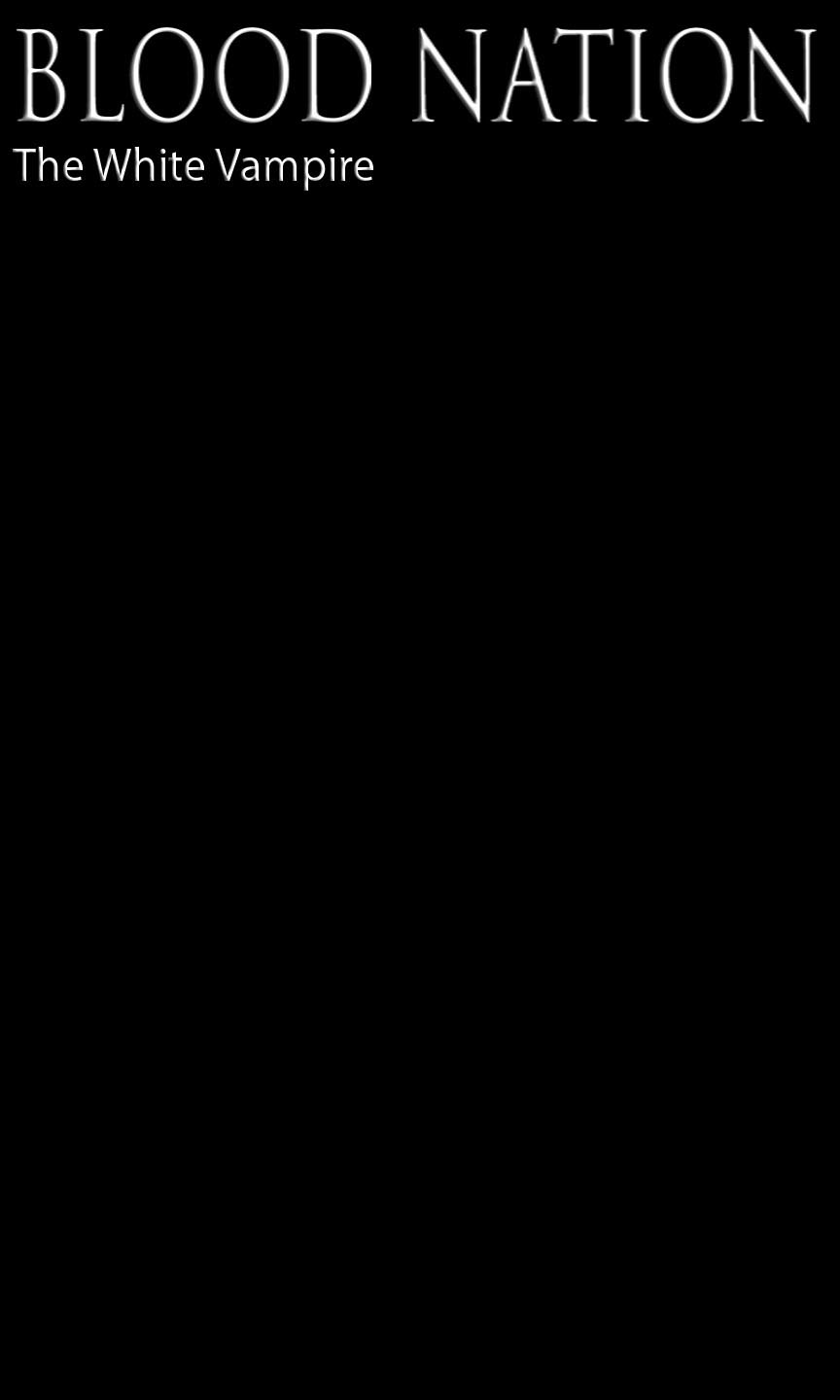 Getting a KINDLE READER is free and easy.
When you click on the link below, it will take you to where they sell my book at the Kindle Store. Look to the right (3rd green box down) to where it says:

Read books on your computer
or other mobile devices.





---
Follow their instructions as if you wanted to "buy" the reader, but it costs nothing.




Sorry, my book still costs $3.99